Housing costs, gas prices, and groceries all seem to be skyrocketing in the Bellevue area. Supplementing your income can be tough if you are already working full time and have other family obligations and time commitments as well. Picking up a part-time job can leave you without any extra time in your week. If you find yourself in this position, you may want to consider becoming a sperm donor at Bellevue Sperm Bank. This provides the opportunity to add an extra $1,500 per month without taking too much time out of your day, just a quick 15-minute visit to the local lab. In addition, becoming a sperm donor provides treatment options for families and individuals who cannot start a family without you.
Let's break down how becoming a sperm donor can help provide extra income, starting with how to apply and get into the program.
Apply Online and Schedule A Visit
Submitting an online application is the first step in the process. You will receive an email from us where you can schedule your first appointment at a time that works best for you. Scheduling an appointment is recommended but not required. The Bellevue Sperm Bank lab is open Monday, Wednesday, and Fridays from 6:30 am to 4 pm; Tuesday and Thursday from 6:30 am to 11 am, and closed on the weekends. The lab is conveniently located across from the Overlake Medical Center near downtown Bellevue, in the Loben Building on the second floor. Alternatively, there is a second lab location in Seattle that is open on Saturdays if that fits in your schedule better. 
During the first visit, we will ask you to submit a semen sample for analysis. Every sample submitted for analysis during the application process is discarded. Typically, we will ask for more than 1 sample to be submitted, as samples can vary a bit from day to day.
Read more detail about the first visit to the lab, and let us know if you have any questions or need any accommodations before scheduling your first visit.
Complete Family Medical History, Genetic Screening, And Physical
A Family Medical History is a detailed questionnaire designed to get insight into your genetic medical history. Our Genetic Counselors will review the paperwork and look for trends for conditions that are at risk of being passed on to future offspring. A genetic carrier screening panel for 502 different conditions will also help our Genetic Counselors better understand your genetics. Other lab work includes infectious disease testing.
All results are shared with you, can be sent to your personal healthcare practitioner, and is HIPAA protected. You can treat the lab work and medical screenings the same as you would with any other healthcare office.
The last step is to have a complete physical with our physician. You can start submitting donations for compensation on the same day as your physical.
Benefits to Sperm Donors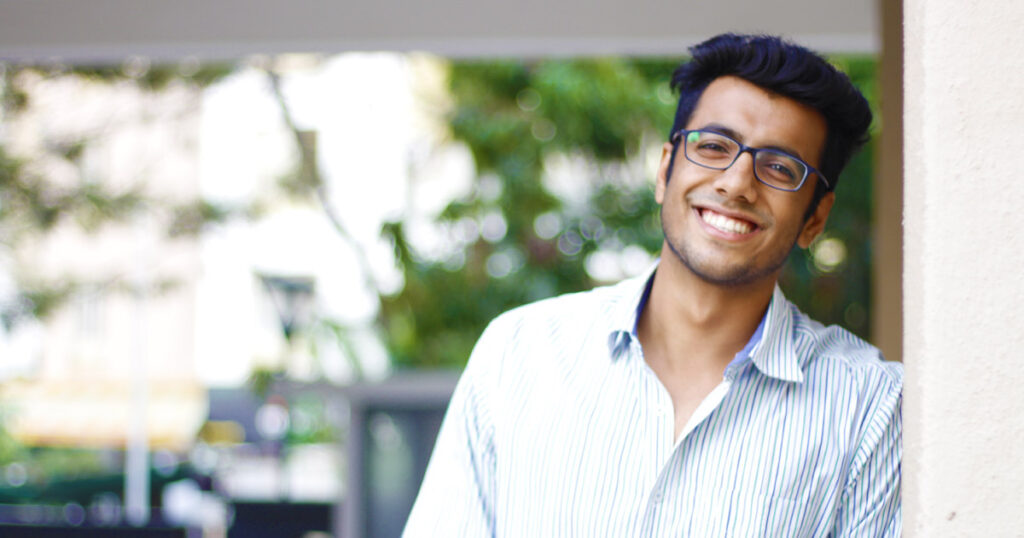 Earn Extra Income
Each qualifying donation is worth $100. Compensation works in 2 parts. Initially, you receive $70 for samples that are high in quality and qualify for release. And second, $30 when FDA-required STI testing is cleared. Samples submitted typically qualify for release, and our Donor Coordinator and lab teams will be in communication with you about what your sample quality looks like and how to maintain high-quality samples.
Donations are done weekly, and you are able to donate up to 3 times per week. You can adjust your schedule as needed allowing you to make a little extra when needed. And giving you extra time for other obligations in your life.
Free Health Exams
Being a sperm donor at Bellevue Sperm Bank gives you access to healthcare through our physician. Active donors receive routine STI testing and physicals. On average, men visit the doctor less often than women. Being in this program gives you the added benefit of keeping up to date on your health without any extra cost.
Flexible Scheduling
With other time commitments, it is nice to have a flexible schedule. At Bellevue Sperm Bank, donating can be as quick as 10 mins, and being local makes it an easy stop in the morning, at lunch, or at the end of the day. Additionally, the second location in Seattle makes it convenient to donate on Saturdays or when in the area.
Active donors often take time off for holidays and vacations as well, then resume donating when back in town or time permits. Drop-ins are also welcomed to accommodate changing plans and open schedules.
More Opportunities for Cash
Our Referral Program is another way to earn additional income. There is a bonus for each friend who makes it into the program, and the number of referrals that you can submit is unlimited.
Helping Families Who Need You
The value that your donation brings to people who need it is immeasurable. Men who have male factor infertility, two Mom families, and single Moms by choice all seek fertility treatment using donor sperm. With shortages seen across the US, sperm donors are needed now more than ever.
If you are ready to apply and start making extra income or have any questions about joining the donor program, contact us at (206)588-1484 or [email protected].